"
"
Our favorite part was the ease of the sale! Brad was a pleasure to work with, we would rate our experience as Excellent!
"
"
Brad listened to us and helped us purchase our dream home. His communication and advice was excellent every step of the way. His knowledge of the property and surrounding neighborhood was critical to our decision making. Best purchase experience ever!
full testimonial
"
"
Brad provided help when needed, maintained necessary communication to keep me well informed of each step and was easy to work with.
"
"
I was so impressed with Brad that I asked him to represent ME as well as the Seller, which I would not ordinarily do! Everything went extremely smoothly, and we closed within a matter of days. I couldn't be happier!
"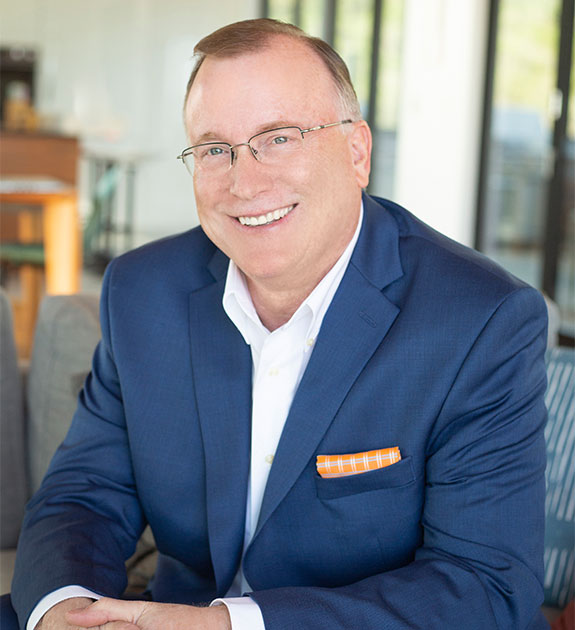 Brad
Staplin
Brad Staplin has sold real estate full-time for more than 20 years and specializes in homes on the California coast. As the Broker of Bodega Harbour Realty and Dillon Beach Realty, Brad brings a unique understanding of the area. Brad's approach to selling homes is personal, he takes every step to ensure all aspects of the transaction are treated as if it were his own home.
Continue